Software Reverse Engineering

Breeze Kiosk 1.5.1
1-Simple to use touchscreen interface for printing, emailing, sending text messages .
2-Displays JPEG photos, animated GIF files and MP4 video files
3-Runs a slideshow of the photos, videos and animated GIFs when not in use with optional title or advert screens interleaved in the slideshow .
4-Create a touchscreen Instagram or Twitter print station when used with Hotfolder Prints to let users print their own photos taken during an event.
5-Privacy mode where users can only access their photo if they enter the correct code .

Touchscreen software which lets users browse animated GIFs and photos and print, email, text or upload them to Facebook or Twitter.
---
Email:
Name:
Fingerprinet:
Platforms Supported: Windows 10, Windows 8, Windows 7, Windows Vista.
Your registration details to unlock the program will be emailed to you as soon as your payment has been accepted. This service is available 24 hours per day, every day of the year.
You can reactive the software license once every 6 months, six time's.(If Necessary).
This activation process ensure to you that you can't lose your license, or to need to pay for a new one, in case you lost your license or Windows, or having a damaged hardware like the motherboard.
Note: your license is valid for the life, and it doesn't have limitation time
Each Software for Windows licence is a single user, non-transferable licence, for multi license and discount please contact us .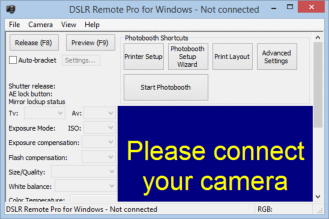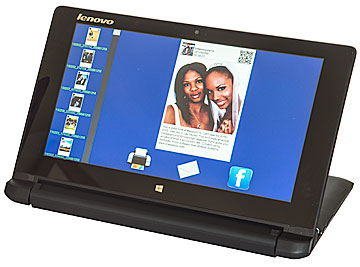 for more information you can contact us on facebook.