Software Reverse Engineering
software for tethered shooting with Canon DSLR camerasAllows tethered shooting with Canon DSLRs connected to a Windows computer using a USB cable.
DSLR Remote Pro v3.12
1-Live view display
2-Automatically downloads and displays photos on the PC as they are taken
3-Enhanced control for timelapse photography
4-Allows clients to view images while shooting
5-Automatically downloads images directly to the computer's hard drive
6-Fully featured photo booth
Fingerprint:
Name:
Email:
---
Platforms Supported: Windows 10, Windows 8, Windows 7, Windows Vista.
Your registration details to unlock the program will be emailed to you as soon as your payment has been accepted. This service is available 24 hours per day, every day of the year.
You can reactive the software license once every 6 months, six time's.(If Necessary).
This activation process ensure to you that you can't lose your license, or to need to pay for a new one, in case you lost your license or Windows, or having a damaged hardware like the motherboard.
Note: your license is valid for the life, and it doesn't have limitation time
Each Software for Windows licence is a single user, non-transferable licence, for multi license and discount please contact us .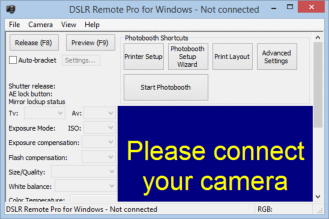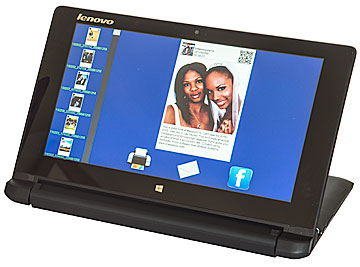 DSLR Remote Pro v3.12

for more information you can contact us on facebook.