Software Reverse Engineering
Fully Automated : Automate your workflow from capture to printing. Hook up your camera, start a session and everything else is fully automated.
Dslrbooth Professional Edition v5.23.0608.1
Customizable Prints + GIFs:Customize prints with text, graphics, and logo with our built-in template editor. Photoshop experience not required. Add animated overlays to your GIFS.
Green Screen Replacement: Automatically remove background green screen and add any photos transporting your guests anywhere in the world (Professional Edition). Optionally use 360 panoramic backgrounds.
Hardware ID Generator
Ma-x Group Setup File
HARDWARE ID :
Email:
---
Platforms Supported: Windows 10, Windows 8, Windows 7, Windows Vista.
Your registration details to unlock the program will be emailed to you as soon as your payment has been accepted. This service is available 24 hours per day, every day of the year.
You need Internet connection To complete Activation and you can use the program online without any problem .
This activation process ensure to you that you can't lose your license, or to need to pay for a new one, in case you lost your license or Windows, or having a damaged hardware like the motherboard.
Note: your license is valid for the life, and it doesn't have limitation time
Each Software for Windows licence is a single user.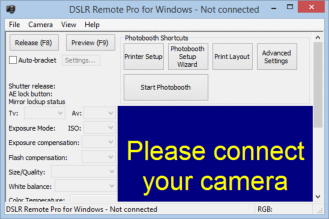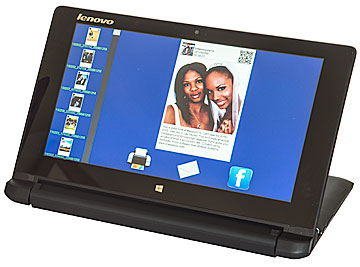 for more information you can contact us on facebook.