Software Reverse Engineering
Event software to create flip books using a Windows PC and a Canon DSLR camera.
Flip Book Photobooth v1.8
1-Superior product - Flip Book Photobooth creates durable, water resistant flip books containing quality images from a DSLR camera
2-Fast and simple binding - a single cut and staple binds prints into a flip book on the spot. Each book can be printed, cut and bound in around 90 secs*
3-Print up to 80 books an hour with a twin deck printer. Higher volumes can be produced using multiple printers controlled by Flip Book Photobooth .

Fingerprint:
Name:
Email:
---
Platforms Supported: Windows 10, Windows 8, Windows 7, Windows Vista.
Your registration details to unlock the program will be emailed to you as soon as your payment has been accepted. This service is available 24 hours per day, every day of the year.
You can reactive the software license once every 6 months, six time's.(If Necessary).
This activation process ensure to you that you can't lose your license, or to need to pay for a new one, in case you lost your license or Windows, or having a damaged hardware like the motherboard.
Note: your license is valid for the life, and it doesn't have limitation time
Each Software for Windows licence is a single user, non-transferable licence, for multi license and discount please contact us .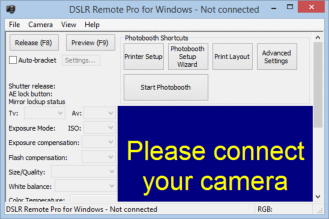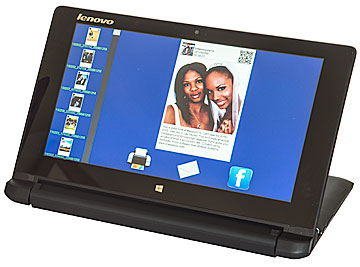 Flip Book Photobooth v1.8
for more information you can contact us on facebook.