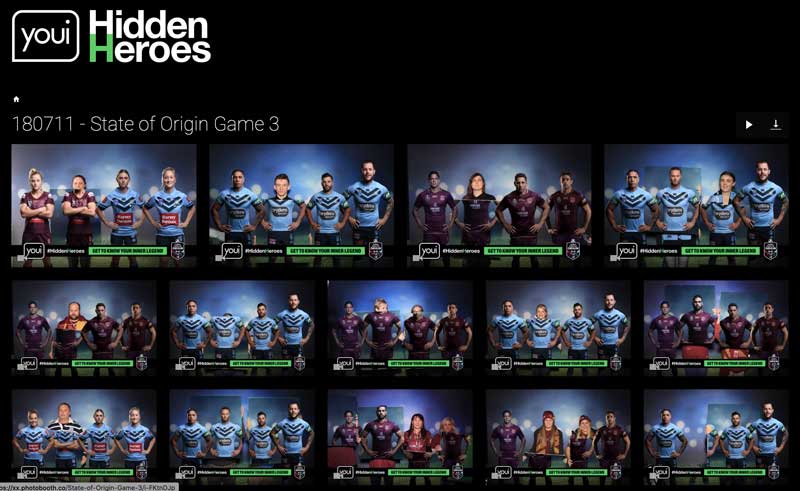 Breeze Hotfolder
A suite of invaluable tools for event photographers and photo booth operators. From tools that help format images,
to specialist hashtag monitors and image uploaders, each tool is designed to save the user time and stress when it comes to managing a large batch of images.
Meet the Hotfolder family.
Hotfolder includes 6 simple, yet useful programs. Used together, they become a powerful set of creative tools for live events.
Hot Folder Printing

Hotfolder Prints monitors a folder for incoming images (jpegs and PNG's), then automatically formats them for printing, saving and/or emailing. Images can be sourced from a tethered camera, a cloud drive (Dropbox etc), shared network folder or a folder on your PC. Ideal for event photographers (real time, onsite printing), photo booths (reformatting for slideshows, sharing, printing) and photographers (batch processing of images).
Hashtag Printing

The Instagram and Twitter Hashtag Monitor programs, monitor your event hashtags. When there's a match, the images, captions and profile pictures will be automatically downloaded to your PC. Use Hotfolder Prints to then automatically format the images and print them. All in real time.